EVERYTHING YOU NEED, NOTHING MORE
We use white and blue 2.8mm UHMWPE (ultra-high-molecular-weight polyethylene) core guy line on all our ultralight shelters. This tough guy line has a polyester sheath that's 30% lighter than nylon and is hydrophobic, meaning it won't absorb water.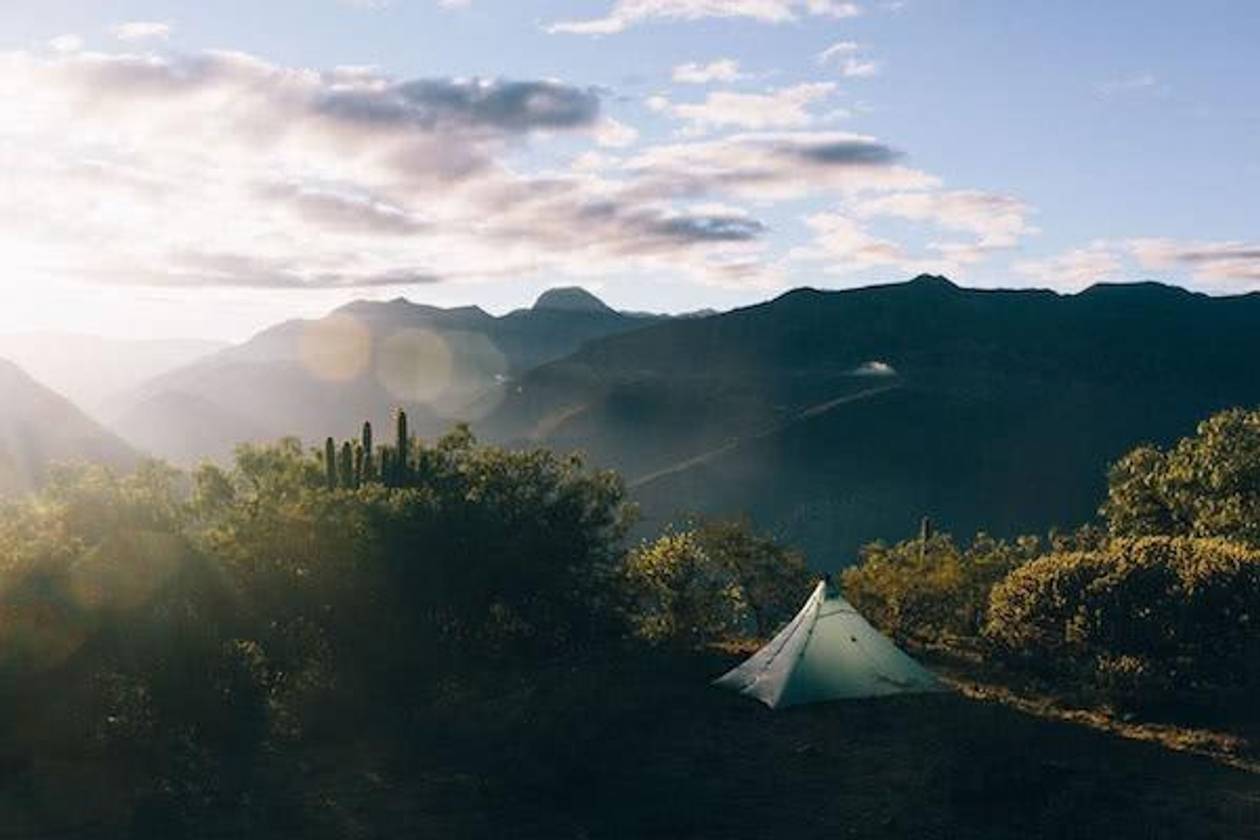 Featured Product Reviews
Fantastic Cord
I use this cord for general purpose camping applications. It is super strong yet very light. It's great for securing tarps.
Verified Buyer
Bears don't like it
It's lightweight In your pack all day it doesn't absorb water and it's easy to do and undo the knots with this cord. One things for sure if it makes hanging your food bag easier bears don't like it.
Verified Buyer
Thin, strong
I haven't put it to any hard tests but the line is light, definitely strong and grips onto itself well. Easy to tie down and easier to carry!
Verified Buyer
SPECS & DIMENSIONS
MaterialsUHMWPE
Weight0.1 lbs | 1.9 oz | 54.2g
Length50 ft | 15.25m
Product Video
FREE SHIPPING ON ORDERS OVER $200