The first pod designed specifically for down quilts & Jackets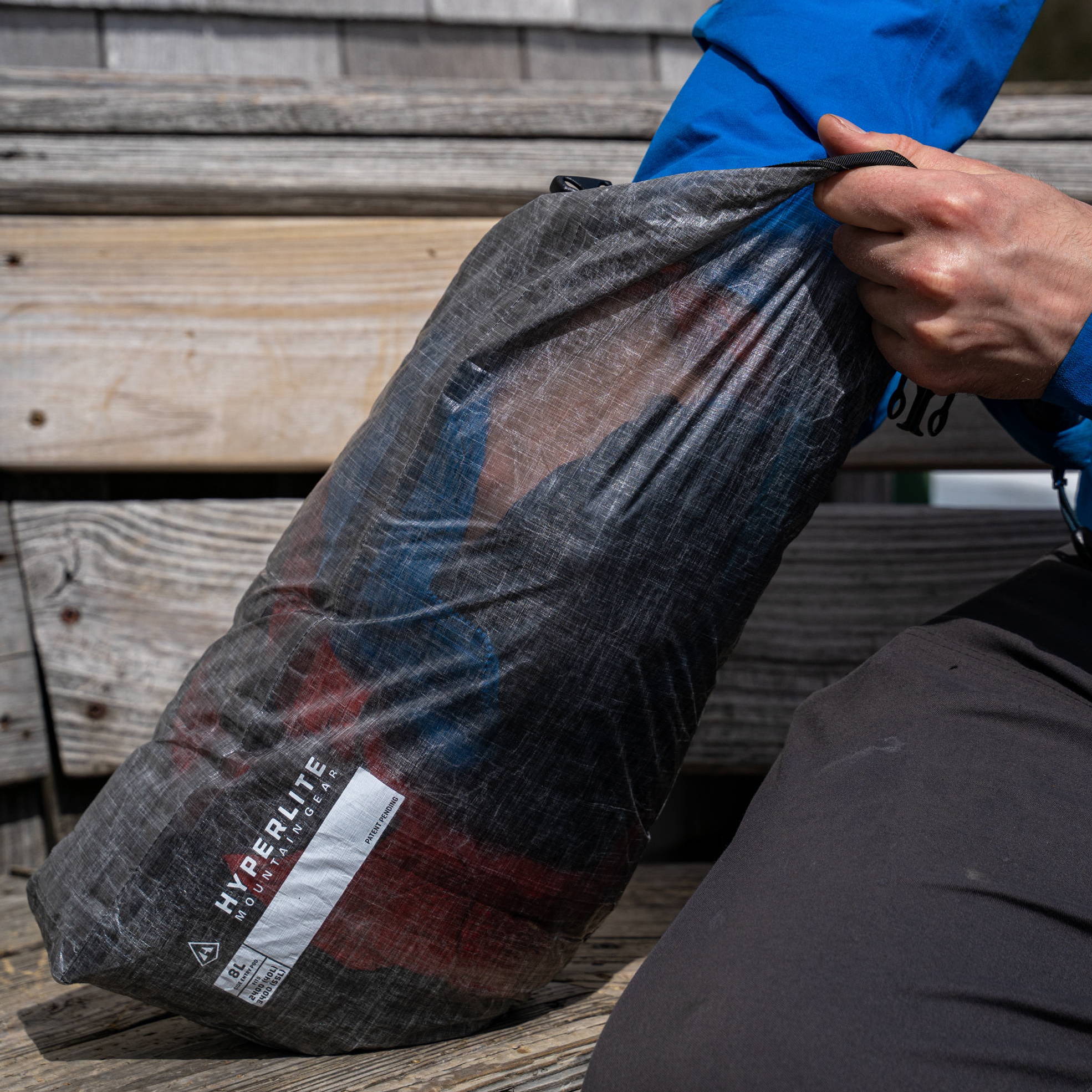 Reduce bulk and reclaim space previous taken up by big, puffy items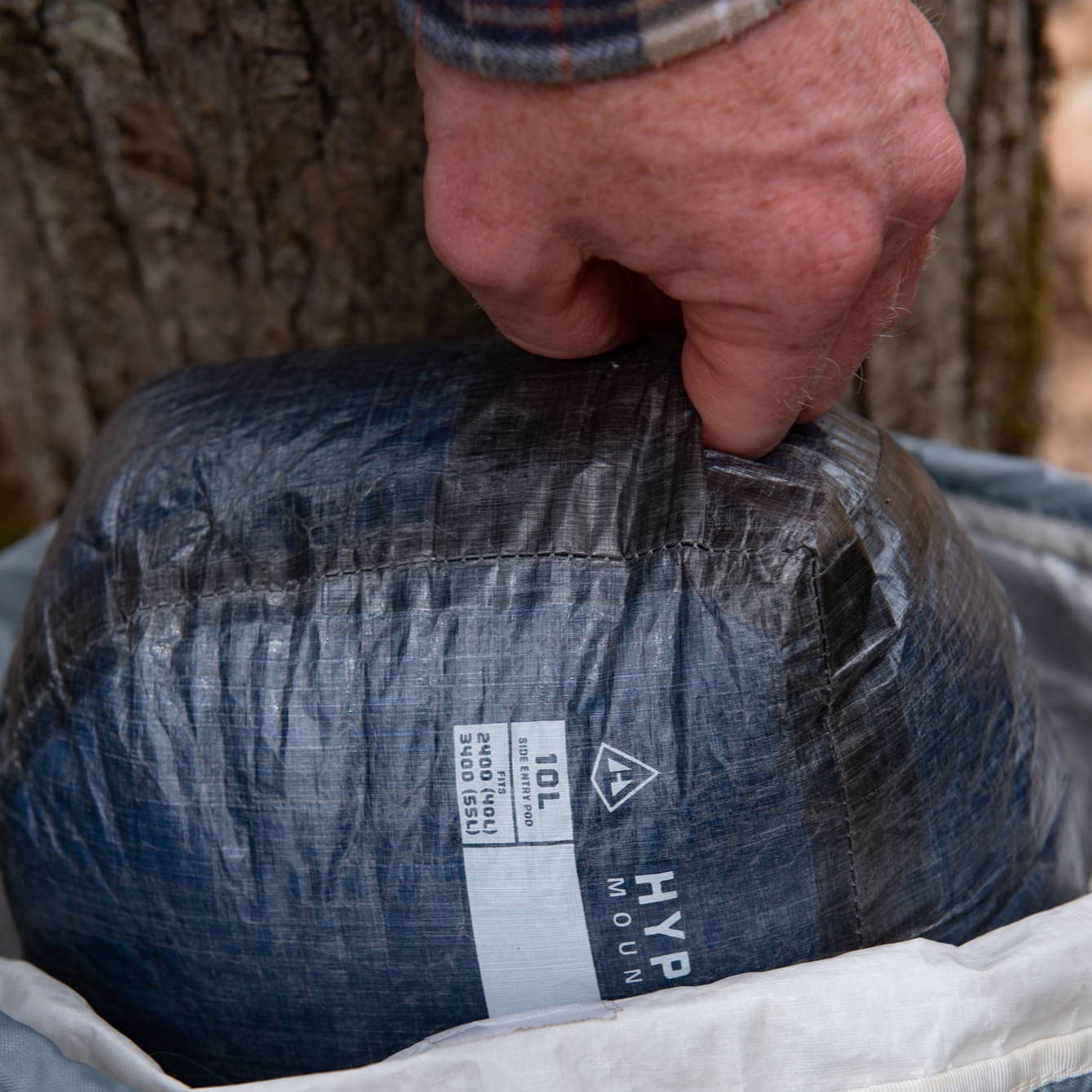 Makes the removal of whatever's in your Pod much easier. You're welcome.
Compression and zippers don't alwyas play nicely. Roll-Tops ain't afraid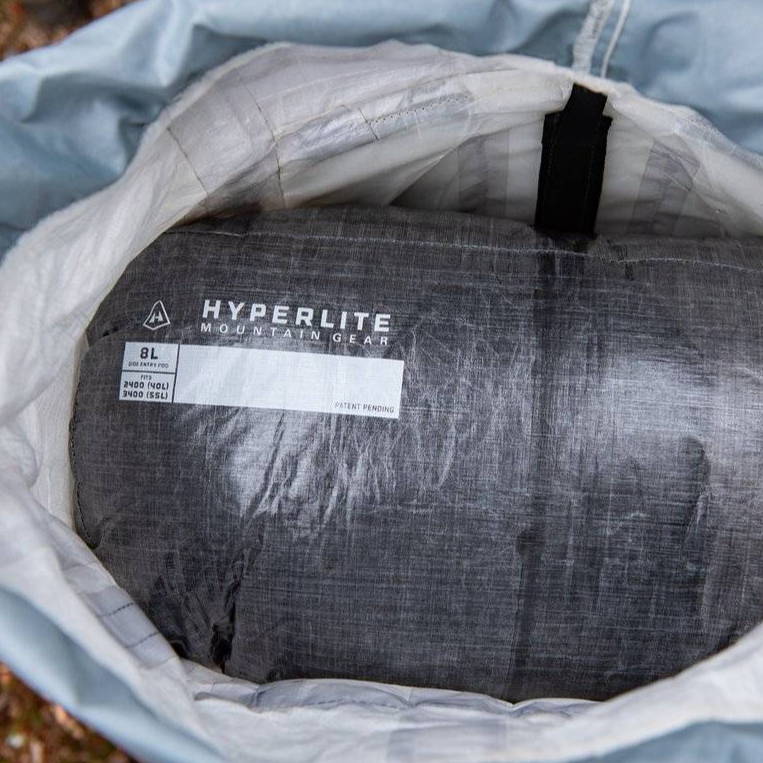 Gain structure in your pack from items unfamiliar with that term
Transforming the way backpackers load their gear
With a shape that matches the interior of our packs (and those of many other brands), Pods keep "like" items together, efficiently reclaim unused space, and stack to add structure for carrying comfort. What's more, they're built with the same ultralight, waterproof fabrics we use throughout our line, so you get even more protection from the elements.

FROM THE WEIGHT OF YOUR GEAR TO THE
SCALE OF YOUR ENDEAVORS, IT ALL COUNTS.