Metro Pack
$165.00
Our preferred pack for day hiking, approaches, and travel.
OUR COMFORTABLE IN-THE-CITY PACK
Transition the ultralight skills you've acquired on the trails to the rigors of an urban environment! From quick jaunts to the small-town general store to early morning Farmer's Market runs in the city park, the Metro is at home in the action.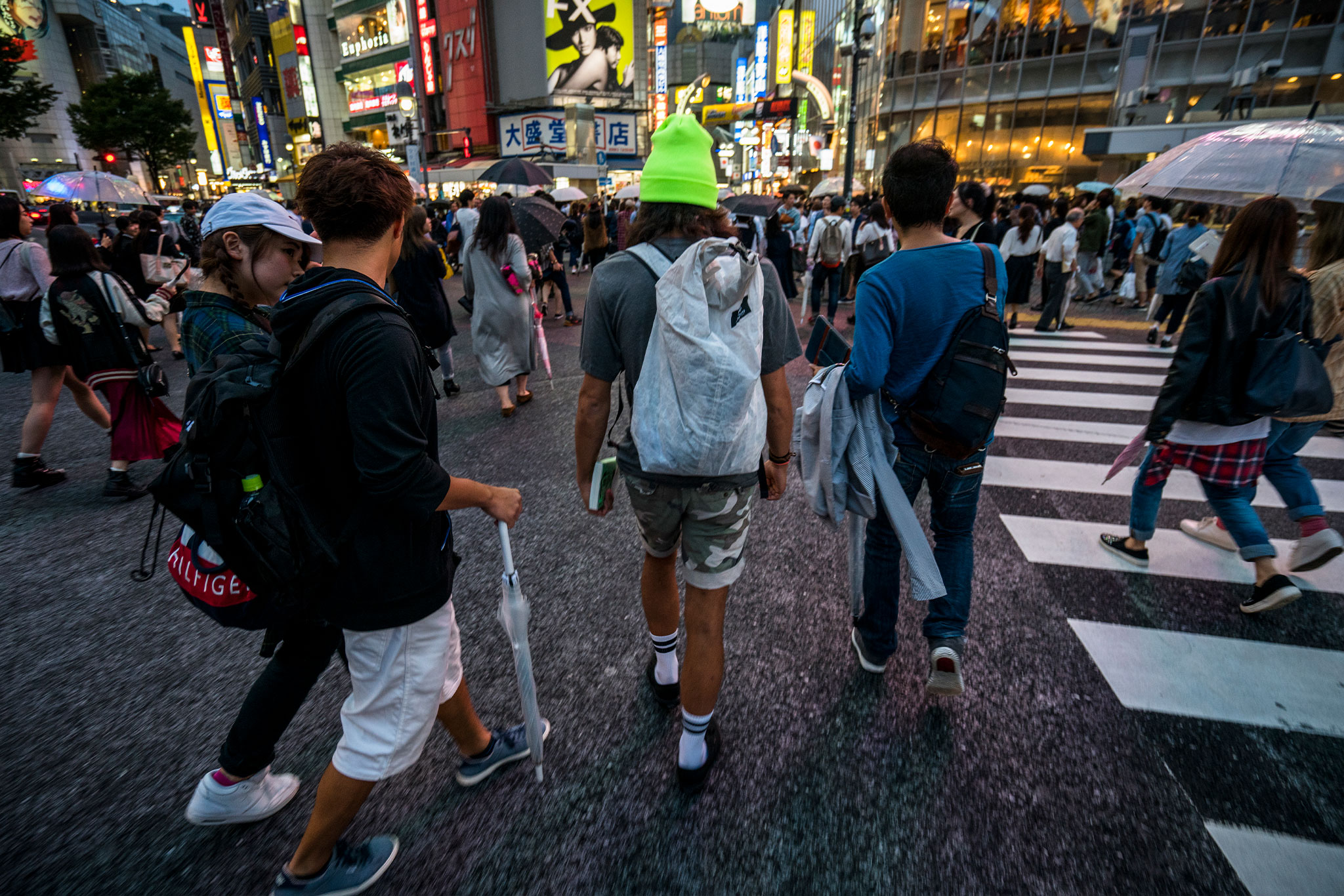 IDEAL USES
DURATION

TERRAIN

ACTIVITY

SWEET SPOT
WHY CHOOSE THE METRO?
WHY CHOOSE THE METRO?
ROLL-TOP CLOSURE
Simple, secure, and accomodating to varied load sizes
FULLY-FUNCTIONAL SOLO OR ADDED-ON
Use it as an ultra-simple errands pack, or stuff it in your trail pack as a supplement for resupply trips
ADJUSTABLE SHOULDER STRAPS
For comfort with different load weights
FEATURES
FEATURES
Top Closure:Roll-Top closure

Shoulder Straps:Minimalist shoulder straps with spacer mesh

Water Resistant:Yes
IDEAL USES
SWEET SPOT

A City Near You
SPECS & DIMENSIONS
MaterialsDCH50 & DCH150
Internal Volume30L
White Pack0.43lbs
Black Pack0.54lbs
Load CapacityUp to 20lbs
Back Width10" | 25.4cm
Height (Fully Unrolled)27" | 68.6cm
Top Circumference32" | 81.3cm
Bottom Circumference31" | 78.7cm
Made InMAINE, USA
WHY CHOOSE THE METRO?
ROLL-TOP CLOSURE
Simple, secure, and accomodating to varied load sizes
FULLY-FUNCTIONAL SOLO OR ADDED-ON
Use it as an ultra-simple errands pack, or stuff it in your trail pack as a supplement for resupply trips
ADJUSTABLE SHOULDER STRAPS
For comfort with different load weights
FEATURES
Top Closure:Roll-Top closure

Shoulder Straps:Minimalist shoulder straps with spacer mesh

Water Resistant:Yes
The Shakedown, Gear
/
February 19, 2019
The Shakedown, Ultralight Backpacking
/
February 25, 2019
The Shakedown, Ultralight Backpacking
/
August 10, 2020